Let's find your next home
Where would you like to live?
My Listings & Recent Transactions
Let me help you find a home
why work with me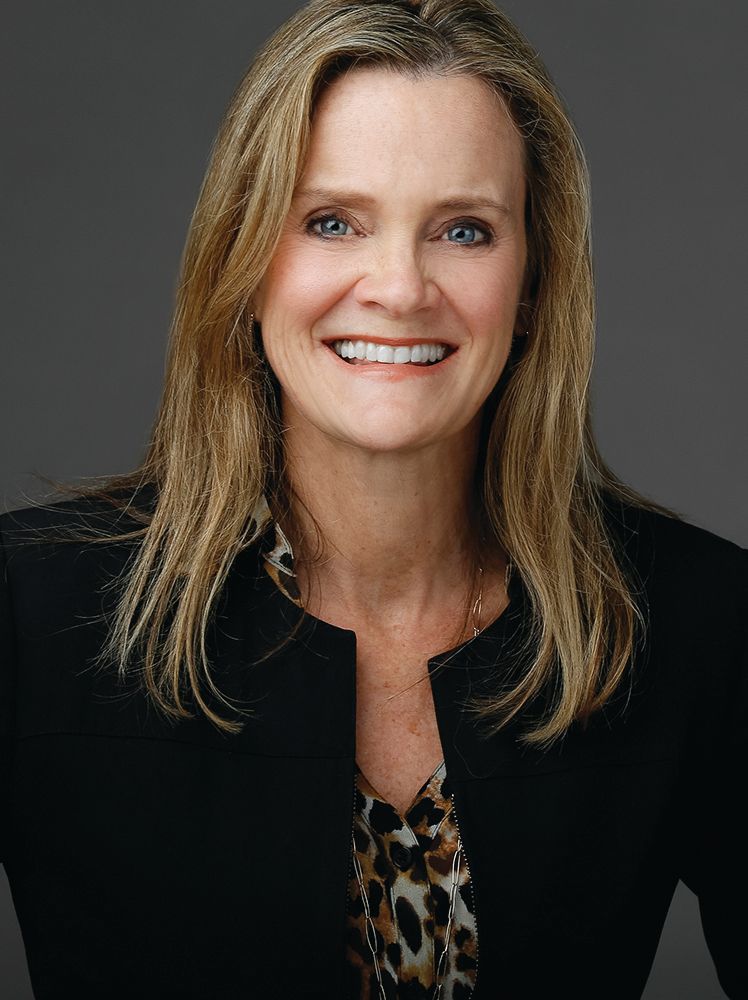 Your home is so much more than a place to live. For most people it is their single largest asset as well as an expression of their life, dreams, habits, family and legacy. During the pandemic, home has also become our place of work. And if you look at successful people the world over, real estate is nearly always a component of how they built their wealth. I would love to help you achieve your real estate dreams. Please start here to search for your next property.